4 Softwares That Are Very Useful For Your Windows OS
Computers are an important part of our life nowadays - whether
smartphones
or laptops or desktop PC's.For proper utilisation of these devices, we need good software utilities to accomplish our tasks.
Here are 4 such Windows PC utilities which are really helpful for people.
And all of these tools are free to download and use!
1.
CPU-Z
This utility gathers information on the various parts/hardware of the system and gives a comprehensive view of the values. This utility gives you details like the CPU name, code, temperature, clock speed, core voltage among other details. It also informs you about the RAM bus speeds and capacities, HDD details and many more.
Whether you are a tech geek or not, this tool is great for keeping a check on atleast the basic metrics of the computer system.
2. VLC Player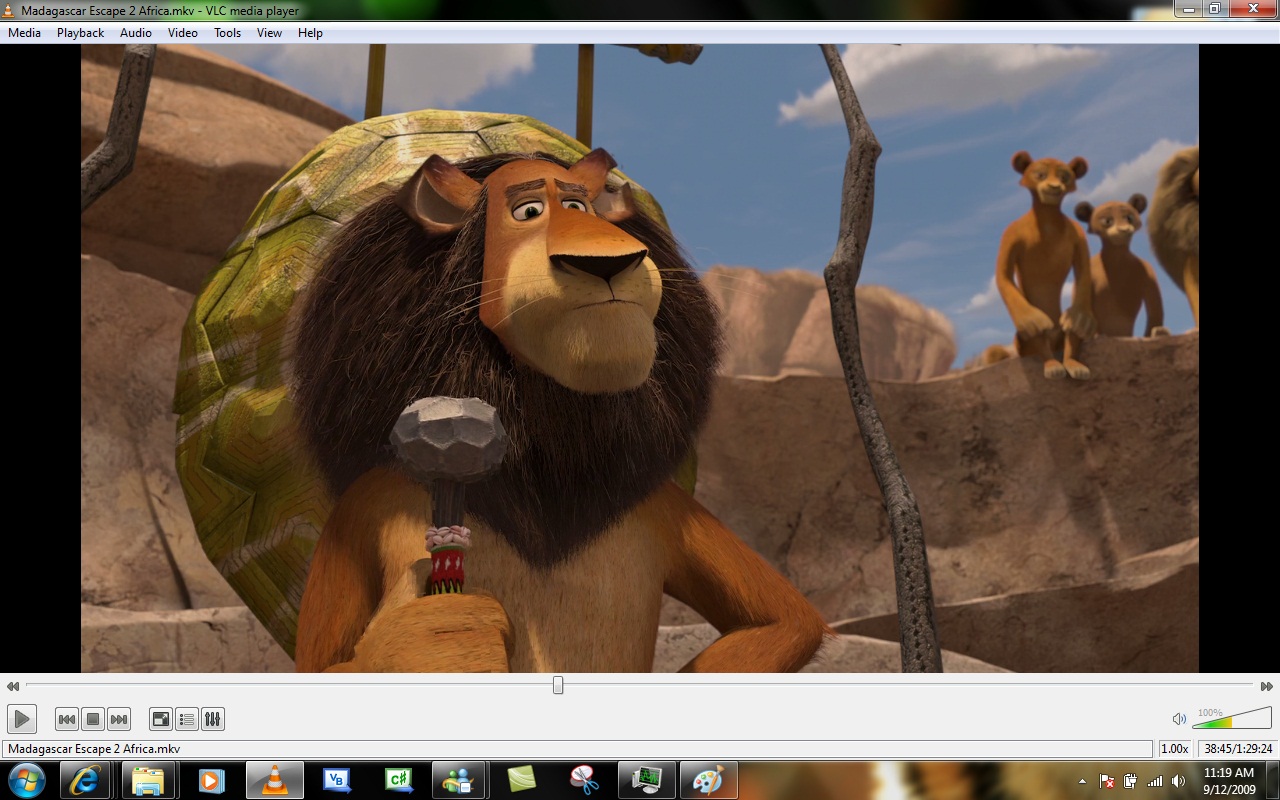 This is a video player. And the best part with this player is that it supports a lot of video formats and provides an easy-to-use interface to play them. The software also comes with other great tools like a video converter, online video player, trimmer - all inside it.
VLC is also available on most mobile Operating Systems.
3. CCleaner
CCleaner is an useful app for cleaning out junk which gets accumulated on the computer system. The app searches for those files and lets you delete them with a simple one-click procedure.The app also searches for app histories and browser histories and cached files and lists them for you to see. It also cleans prefetch data and DNS cache and many more.
This app also includes some added functionalities like a disk wiper and a registry cleaner, along with an uninstaller. This app is also available on
Windows
PC along with the popular mobile operating systems.
4. Axantum AxCrypt
AxCrypt is an open-source file-encryption software for Windows that uses AES encryption algorithm for encrypting files. It is very useful for encrypting and storing files which might require such protection and transferring them to storage mediums. The app also comes with a built-in file shredder which is useful for wiping files by rewriting them with random data and then deleting them.
The software allows you to either encrypt a file into a file of AxCrypt's own file type which can be decrypted by the software, or, encrypt the file into an executable one which acts as a standalone decrypter in itself.
AxCrypt is free to download and use.

The above apps are great for everyone - for checking computer system stats, for playing videos seamlessly, for cleaning computer junk and for encrypting and thus, protecting files which need such protection.
AUTHOR BIO
-
This post is authored by Subhradeep Chatterjee. Subhradeep is an English Major student and a tech enthusiast.

He writes on tech news on his website, i9finite, at

www.i9finite.com.

Apart from tech blogging, he is also an aspiring entrepreneur and is

currently working on some entrepreneurial projects.Connect with him on Facebook