TO -DO LIST apps which are "a must" have on your smartphones and laptops
As a blogger It becomes highly imperitive for me to keep track of all the things i have to do in a day.There might be a tendency to forget one or two important things.To avoid it i keep maintaining notes or keep a tab on my to do list for the day.I personally use google keep to keep track of what all i need to accomplish in a day and this is very handy as it keeps me systematic and organised.If you are one of those who keep forgetting few things , it might be handy to keep noting important things down so that you don't forget.
But !!!! How to do it ?? The online world is filled with apps which can help you to do that but at the same time it can get confusing which one to choose.
Let me solve that problem for you.I am going to provide you with my personal favourite which i use often that makes my life easy.
AND OHH YEAH!!!!!! IT DOES NOT ONLY APPLY TO BLOGGING.YOU CAN USE THESE APPS TO KEEP TRACK OF SHOPPING LIST , MEETINGS , SOMEONE'S B.DAY etc etc etc..........
MY TOP 3 PERSONAL FAVOURITE: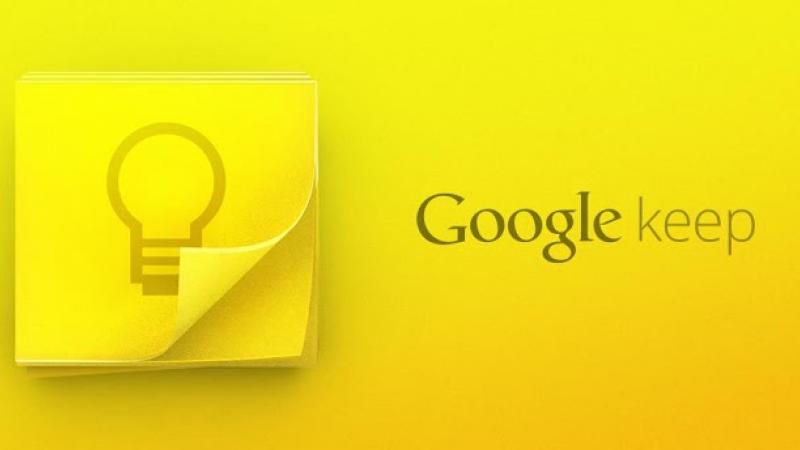 This app obviously has to be on the top of anyone's list.There is no other app in the app market as this when it comes to To-DO List app.
First of all being a google product your login credentials are taken care off.It means that you don't have to create a seperate account to log into it.If you have a gmail account , your login is taken care off.
Secondly this app is cloud based so whatever you are working on once you save it you can access it from anywhere through any device provided you login using the same account that you used before.
.Apart from this you can also play with colour coding , record and store your voice , create checklist etc.
In short this app makes it fun to maintain a to do list.
Evernote is one of the best apps if you want to take lengthy notes.It is not so much of to do list apps , though you can use it as to do list , then Why is this app among my top do list apps ????
It's because of its uniqueness.Unlike google keep here you can make notes using audio and you can also upload a pdf file and the best part you can easily add photos to it
.Evernote is more sophisticated than google keep .If you are not a fan of typing its audio feature will really make you feel comfortable and frankly speaking will save a lot of time.
If i ask you which are the top three tech giants in the market , i am pretty sure more than 80% of us will reply:
Microsoft
Apple
Google
why we place Microsoft always at the top ??
Its because it's products are world class and almost all of its offerings are top notch and premium , One Note is no exception ,
If you want the the features of all the to do list app in one app ,One Note is the go to app for it.Apart from normal features which are there in all the apps what makes this app so demanding is that it has an auto save feature.
When a person starts working in One note it automatically starts saving , so the person does not have to worry about manually saving the document.That's pretty awsome don't you think??.
Other Good Options:
This app can perform all the function which are there in a normal to do list apps but what makes this different is that it's perfect for managing your business task like assigning your group members task and then supervising from within the app.
This app is handy if you are always travelling and want to keep yourself updated about the status of the task you had assigned to your team.You can even sort of chat from within the app.
It is very ironical that this app is true to its name.
It has a very professional feel to it The interesting feature it has is that it comes with an inbuilt calendar and when you are done creating the list you add each item on the list to a specific day to be completed on.
This is very handy to keep us organised.This app feels so ahead of its that you will instantly fall in love with it after using it.
In this app you can even set a time limit for the task be performed at within that particular time frame through a sliding timeline.This can help you to prioritize your work.
Frankly speaking there are hundreds of apps out there but if you use any one of the above all your list making problem will be solved