Best APPS For Your APPLE SMARTWATCH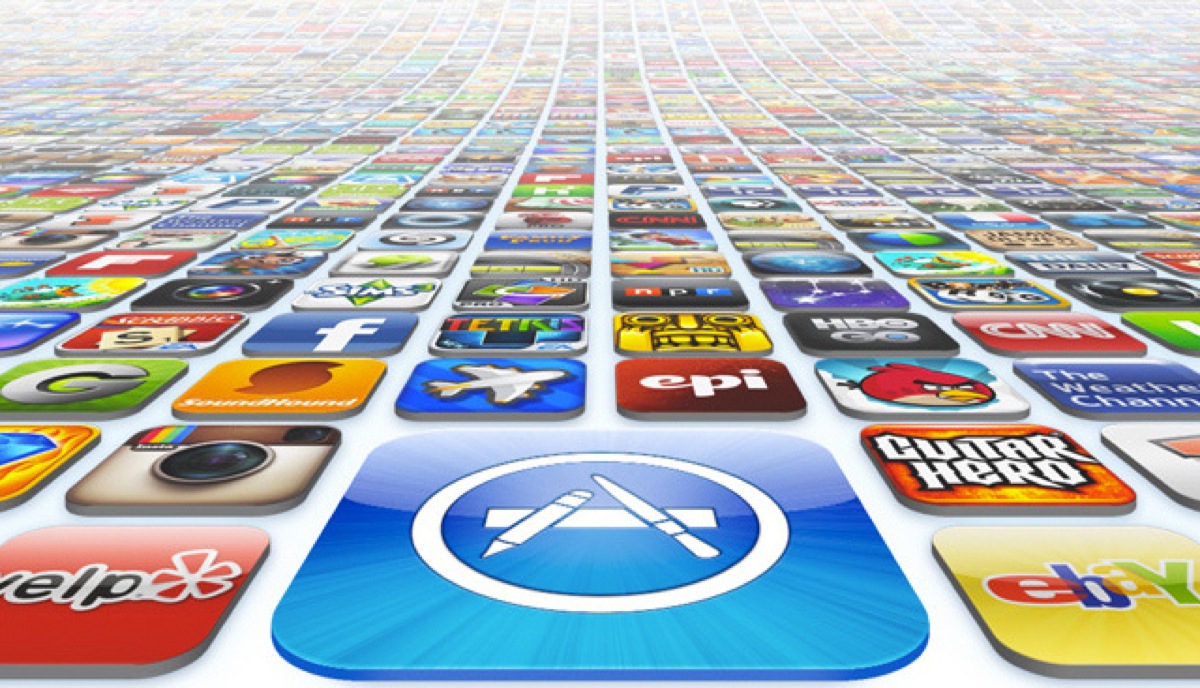 Face it guyz all of us want to own an apple product.There is something about owning a product with apple as a logo on the back of that gadget that gives people a sense of status and enrichment.
But i personally am not fan of apple.I find it odd to shell out so much to buy their product.Honestly speaking i find that that iphones' are over priced and over hyped. Okay It's an iphone !!!!!So what??.NO BIG DEAL.Trust me when i say the market is still dominated by android run smartphones that can give iphone a run for its money , and all of them are cheap(compared to iphone 7 every other phone is cheap).
But today i am not writing this post to discuss
why android will always better than iphone or ios.????
Then what is it???
If there is one product where Apple is unbeaten and is king of the market it's in the smartwatch segment.BIG NAMES like SAMSUNG , GOOGLE are no where near when it comes to smartwatches.I will hand it to apple, they are the ultimate when it comes to smartwatches.
So those who already own an apple smartwatch or are planning to buy , i am going to make your life easier.I am going to give must have third party apps that you can install on your watch.
1.SLEEP++
Do you like to wake up to alarm that vibrates or do you prefer silent alarm ?? If you are of the second type .Apple is still working on sleep tracking feature for its watch apps and if the rumour are anything to go by it will launch soon , but as of now the next best thing we have is sleep++.It measures how long you slept , what is the quality of your sleep , whether you were restless or not.It achieves all this through the motion tracking abilities of the watch.You tell the watch when you are going to bed and when you are going to wake up and rest it will take care.Every morning when you wake up a report will be ready with stats.This will help you to detect if there is any abnormalities and ultimately will be beneficial for your health.
2.HEARTWATCH
From your sleep lets go to your heart.Can anyone live without heart.I know that's not a question to be asked , but the fact is in our busy life we are neglecting our heart as if it dosen't exist,but don't worry this app will not let you neglect .This app will monitor your heart rate and present it in the form of graph.I think one of the coolest features of this watch is you can turn on a notification which tells you when your heartrate is dangerously low or high.
3.PARCEL DELIVERY TRACKING
Wouldn't it be great if you place an online order for a product and then track it on your wrist through your watch.I mean it's pretty awsome not to take out your phone and keep checking email to see where the shipment is through the tracking code.Parcel Delivery tracking takes care of all that,you receive the notifications of your shipment on your wrist that makes tracking hassel free.It has tied up with over 300 international couriers and thus is very compatible.
4.CARROT FIT
At first you might think it is an another fitness tracker that loads you heaps of statistics and buzz you to complete your workout , but it is much more than that , it is not like your regular fitness apps , instead it brings a sense a humour into fitness, for example if you decide to end your workout early it will ask you."ARE YOU A QUITTER" and you have to respond to it as their is no cancel button.Incredible how it makes working out fun.Isn't it??
5.LIFELINE 2
Are you one of those who travel long distances to work and get bored in the middle.Well not to worry 'Lifeline2 to the rescue'.its a sort of a game where yo chat with a imaginary teenager called Arika and help her to solve her puzzle or quest.Not a great game but good enough to pass your time while you are reaching your ultimate destination.