Iphone Virtual Reality Integration In Youtube Videos.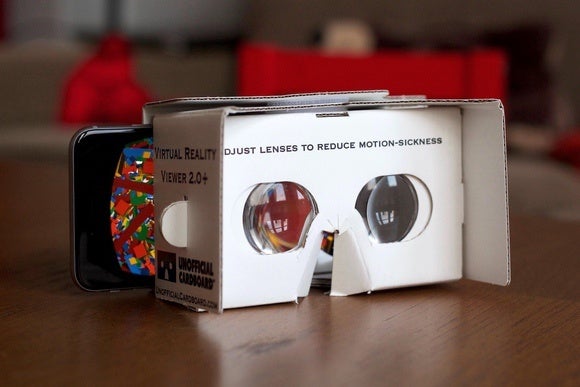 since the inception of
VR,
android OS users have been able to watch
youtube
videos through google cardboard and now this feature has been added to millions of videos on apple iphone.Initially it was restricted to 360 degree videos.
one can enable this feature by clicking on the three dots on the top right corner of the youtube videos and selecting cardboard logo.On clicking the logo the screen will then split into two and one can enjoy the stunning effects of VR.Cardbard mode will have the controls to the video inside the viewer ,but queing up will have to be done manually that means you will have to come out of the VR headset and do it maually.
Android
VR is expected to be unveiled this week and it might just be the best thing for that has happened to apple or IOS platform.