Microsoft's forey into Smartphone Market , "The Surface Phone"
Today's smartphone market is dominated by google or google run operating systems but we cant
ignore the fact that even Microsoft run operating systems are quiet popular.It has its share of users.
Microsoft has invested billions in lumia but if the rumours are to believed very shortly it may take Lumia off the market and lunch its very own smartphone which may be called "Surface Phone"
Now Lumia has been round for quite sometime now yet it has failed to captivate the market or hould i say failed to dominate the smartphone market,With this rumoured new phone it hopes to increase its popularity among the smartphone users and hopefully give a tough competition to google which
dominates the smartphone segment.
Many people have been talking about this phone for quite sometime now including company's CMO Chris Capossella who said that this phone could become a breakthrough for
Microsoft
.but there are many reasons to believe that the launch may happen next year and not this year.If the reports from Microsoft central blog are to be believed the surface phone will come in three different variants based on different price and markets.All of this can mean that you will not see the Lumia brand in the market again in the future.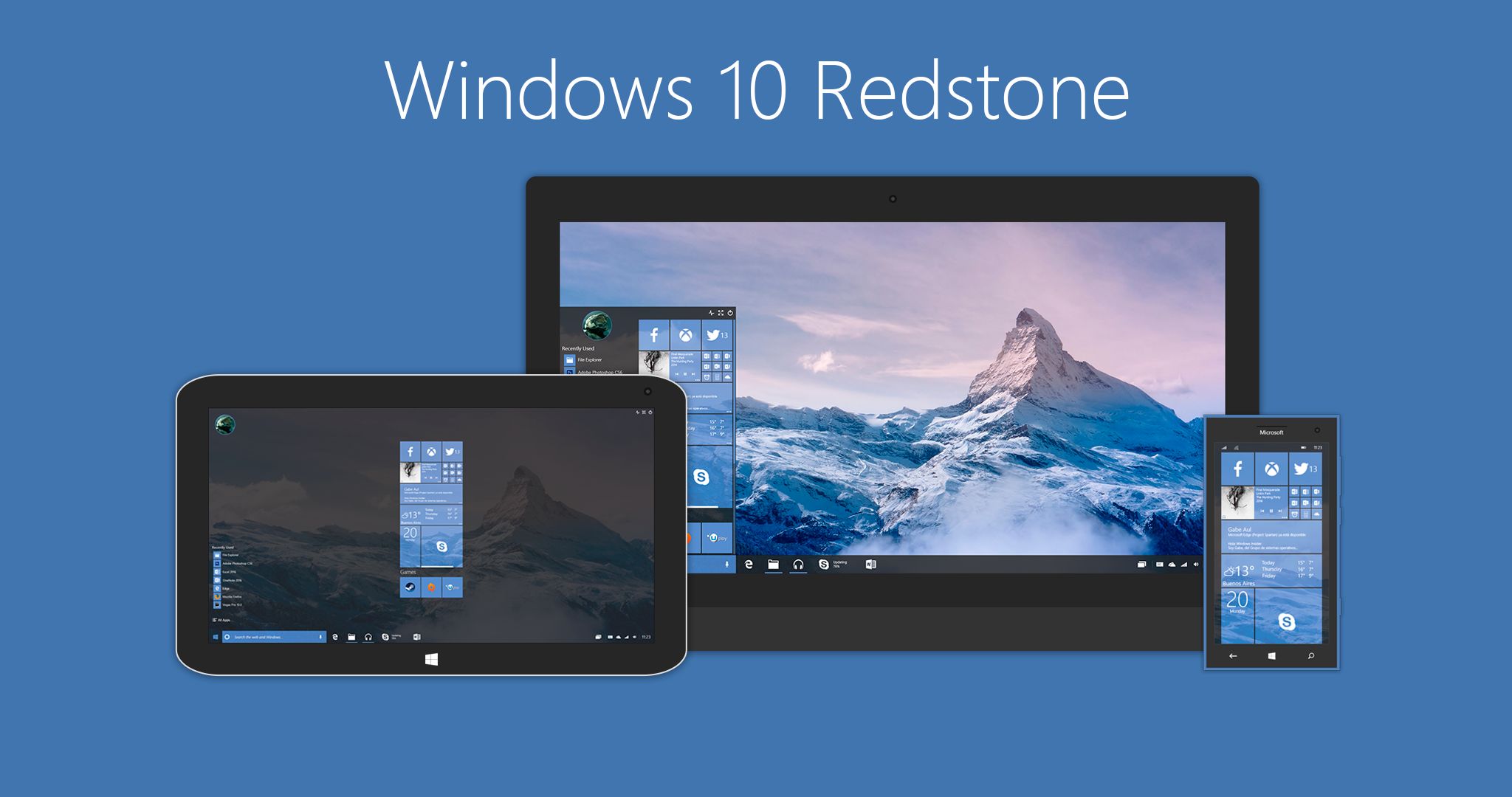 Technology analysts are saying that this delay in the launch of this phone is due to the fact that Microsoft has postponed Redstone 2 where it will launch the new features of windows 10 , to same time period.According to reports by
ZDNet
this delay has been done to ensure that the launch of new features coincide with the launch of new hardware by Microsoft.Lets hope this phone becomes a milestone for Microsoft and and even better success than Lumia.